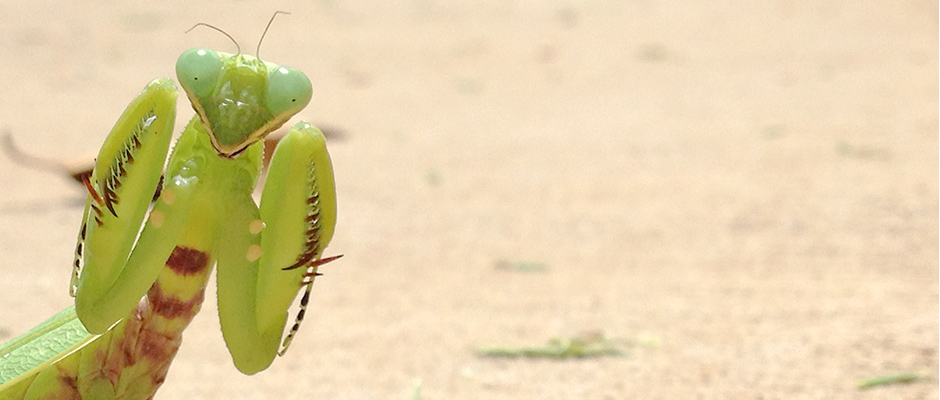 Mark the version/versions you would like to order. Don't forget to mark the period – term or year.
10% off for orders of THE QUIZ and THE KIDS QUIZ and/or EL QUIZ to the same school.
Fill out the entire form and click ORDER. You will immediately receive a confirmation, as well as a welcome email within a few days.
If you have any questions, please write to info@thequiz.se or elquiz@thequiz.se
In accordance with new EU regulations, all emails sent from and received by at large/The Quiz (thequiz.se) with subscriptions to and requests regarding The Kids Quiz, The Quiz Basic, The Quiz Extended as well as El Quiz, are handled to ensure comprehensive transparency and full compliance with the integrity policy and new standards outlined in EU's General Data Protection Regulation (GDPR).